FROM YOUR FRIENDS AT OHANA LEGACY PROPERTIES
1. DECIDE ON YOUR HOME PROJECTS FOR THE YEAR
Use this month's indoor time and review home maintenance projects you'd like to accomplish this year.
Be sure to write them down. Studies show if you write your goals down you're more likely to achieve them.
You'll find over 600 home projects, thousands of photos, charts and graphs in this helpful resource.
2. WIPE DOWN KITCHEN CABINETS AND HARDWARE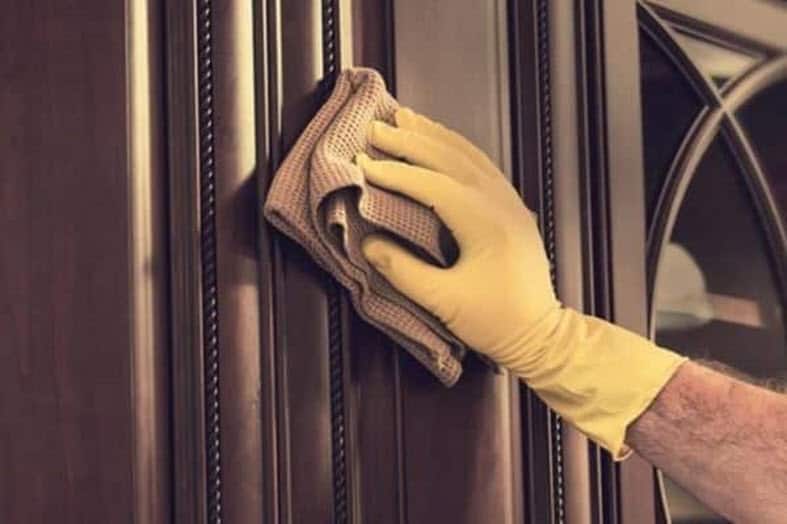 Holiday cooking and entertaining can leave the kitchen with splatters of grease and other remnants that made their way to your kitchen cabinets and hardware.
Carve out time and give your kitchen cabinets and hardware a good wipe down. For wood cabinets try these wipes and here are multi-purpose wipes if you have another type of cabinet material.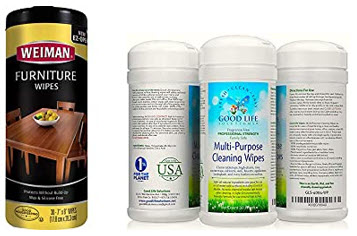 3. UPDATE YOUR HOME INVENTORY LIST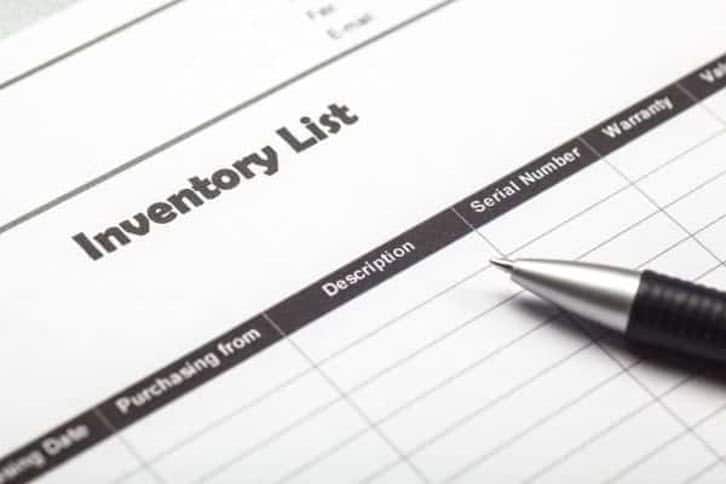 Home accidents and *disasters* can and do happen. Be prepared with a current home inventory list in the event you need to file a home insurance claim.
It's such a stressful time and the last thing you want to do is spend a lot of time and energy trying to remember all the items you lost in your home when filing a home insurance claim.
If you don't have a home inventory list, start one now. If you do have one make sure it's updated.
Use excellent tips (https://www.statefarm.com/simple-insights/residence/home-inventory-how-to-create-one) from State Farm Insurance on how to create a home inventory list.
4. CHANGE WATER AND ICE MAKER FILTERS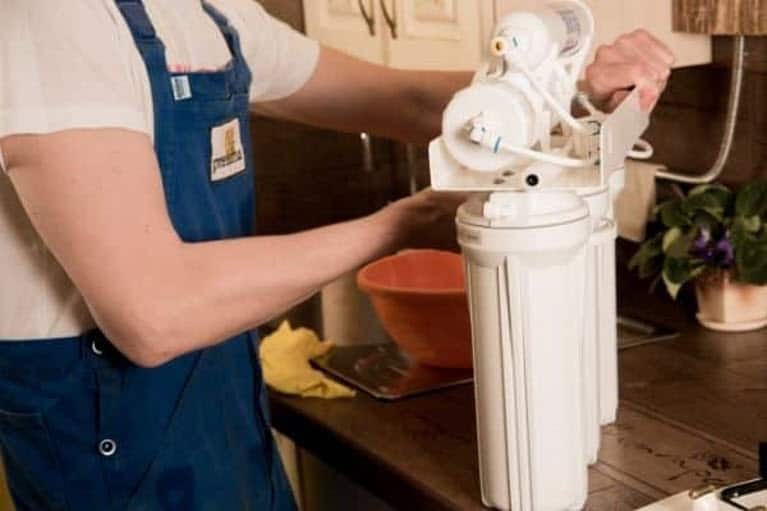 Water filters should be replaced once or twice a year (or as recommended by the manufacturer). The size of your household and usage affects this too.
Be sure to change any other water filters you have too.
Thinking about adding more water filter systems to your home? Check out this water filter buying guide (https://www.consumerreports.org/cro/water-filters/buying-guide/index.htm) from Consumer Reports.
5. CONSIDER UPGRADES TO YOUR OUTDOOR LANDSCAPING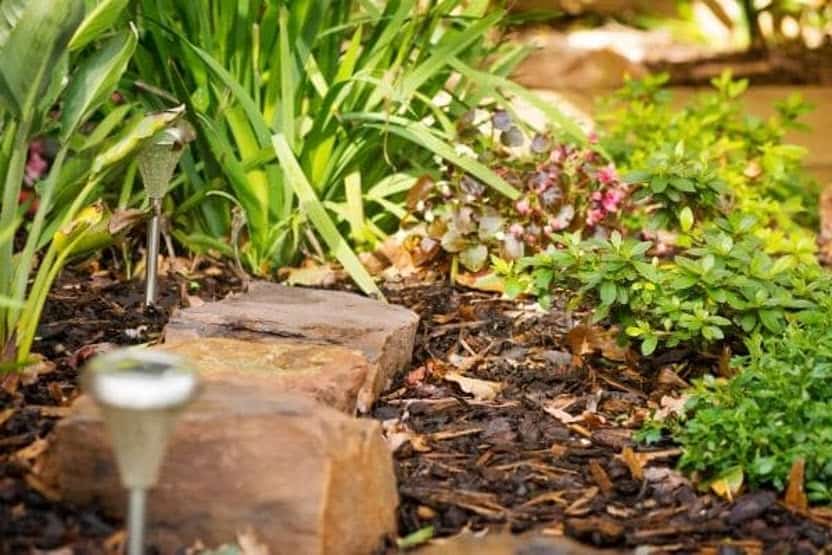 Good landscape design can add up to 20% of your home's value. Take some time and think about ways to improve your landscape design this Spring and Summer.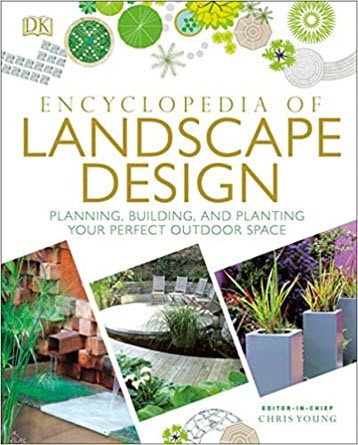 Consider lighting, garden pathways, decks, areas around trees and water features when improving your landscape design.
This "Encyclopedia Of Landscape Design" offers many styles and ideas to help you create your perfect outdoor space.
6. CLEAN AND ORGANIZE CLOSETS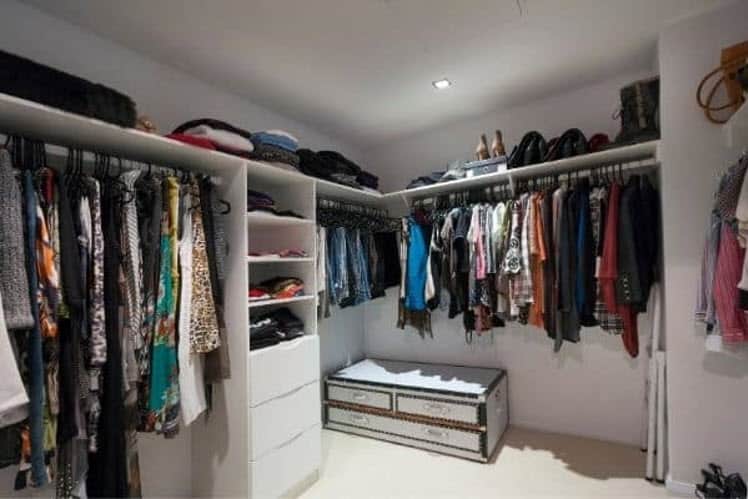 While it's cold outside take advantage of your indoor time and clean and organize your closets.
Be ready before Spring arrives with clean and organized closets.
7. CHECK FOR ICE ON ROOF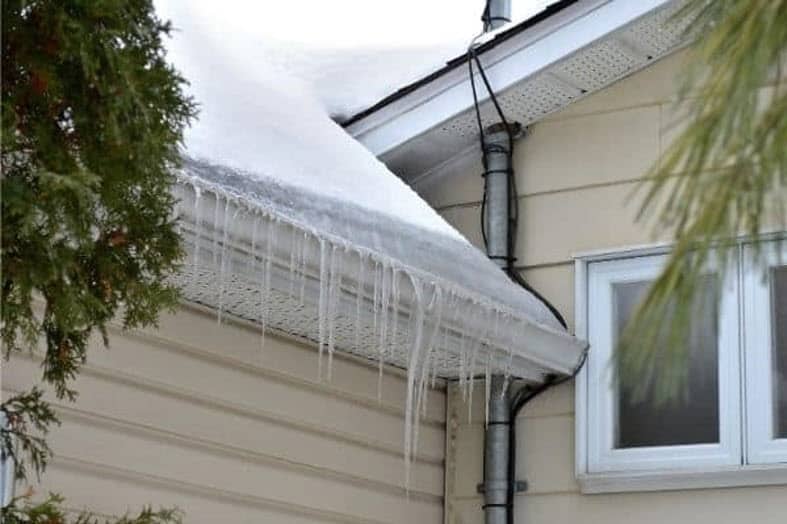 Check for ice and take measures to remove them.
Be proactive and remove ice to prevent damage and exorbitant water damage repair costs to your home.
8. PROTECT PIPES FROM FREEZING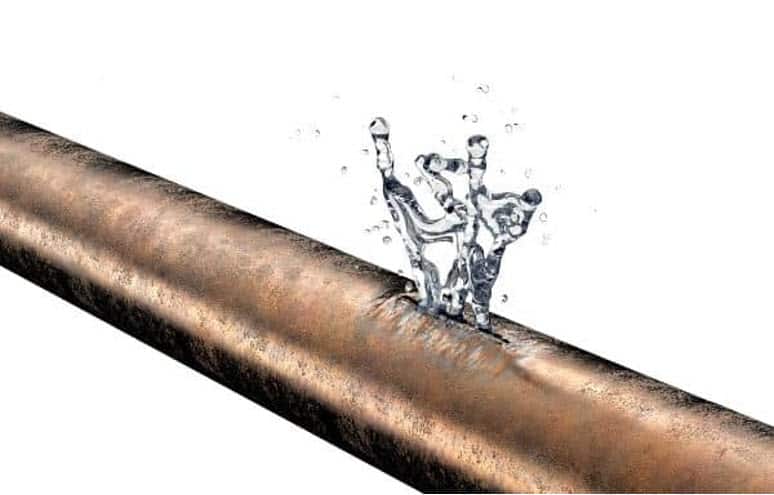 Frozen pipes (and bursting) can cause a lot damage to your home.
Take preventative measures and protect your pipes from freezing.
9. WASH BLANKETS AND COMFORTERS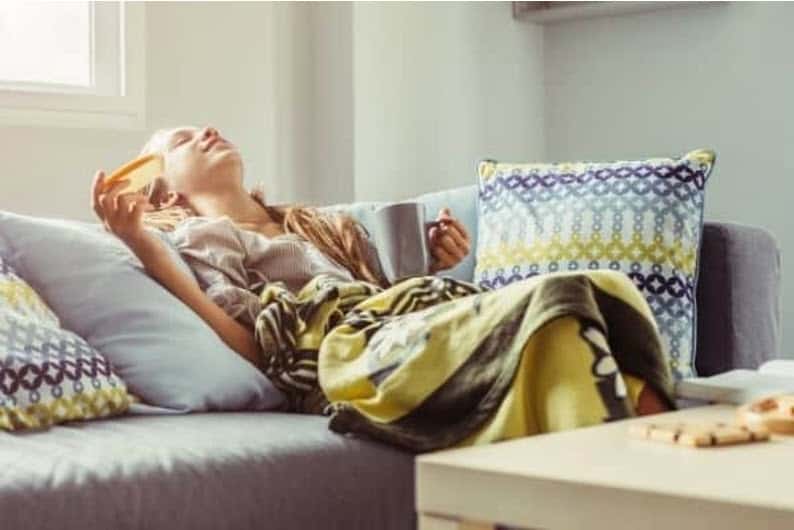 Your family room blankets have probably had a lot of use during the holidays and cold fall and winter months. Take time and wash all of them.
You'll love the softness and scent of freshly laundered blankets while you're on the couch watching your favorite Netflix series!
10. FIND YOUR HOUSING SITUATION IS GETTING
YOU STRESSED OUT?
Sometimes when life sneaks up on us, we may not be financially prepared to handle the challenges ahead. If you are at a point where you are thinking, "I need to sell my property fast," then you need a better solution than hoping to sell your house the traditional way. Give us a call today or leave your info on the QR code & let's see how we can help you!