Ohana Legacy Properties, LLC
At Ohana Legacy Properties, we strive to uphold the highest standards of professionalism, ethics and integrity while providing the best personalized real estate consulting & problem-solving service to our community.
In doing so we provide a positive, honest, and superior experience for all our customers. How we do one thing is how we do everything. Compassion before Commissions.
Ohana Legacy Properties, LLC is the most trusted local home buyer in Houston, TX
Ohana means family-no one gets left behind or forgotten. This was the basis for developing our company. Ohana Legacy Properties, LLC is a local father & son-owned real estate consulting & problem-solving company. We work at Ohana to support our family and help others in the greater Houston area.
Established in 2019, we have helped many people with their housing situations, providing peace of mind.
Living in the Houston area for over 35 years, we care about helping those in our community with housing solutions that sometimes realtors and others can't.
We are Certified Probate Real Estate Probate Specialists along with Certified Real Estate Senior Transition Specialists. Ohana Legacy Properties also works with homeowners needing repairs, distressed homes or vacant homes. We specialize in helping owners get out of bad situations, get their money fast and take care of those they need to.
Sometimes, life sneaks up on us, we may not be financially prepared to manage the challenges ahead. If you are at a point where you are thinking, "I need to sell my house fast" then you need a better solution than hoping to sell your house the traditional way.
Using a realtor to sell your house is not always the right fit for everyone. An alternative solution to consider is to find the right home buyer in your area, like us, that can offer you the best offer and a quick close.
At Ohana Legacy Properties, we buy houses on your terms, treating you like family and with compassion. Our 3-step process is your Easy Button. At Ohana Legacy Properties, we believe in win-win, honest, and fair solutions. We believe in pride, ethics, and integrity in everything we do.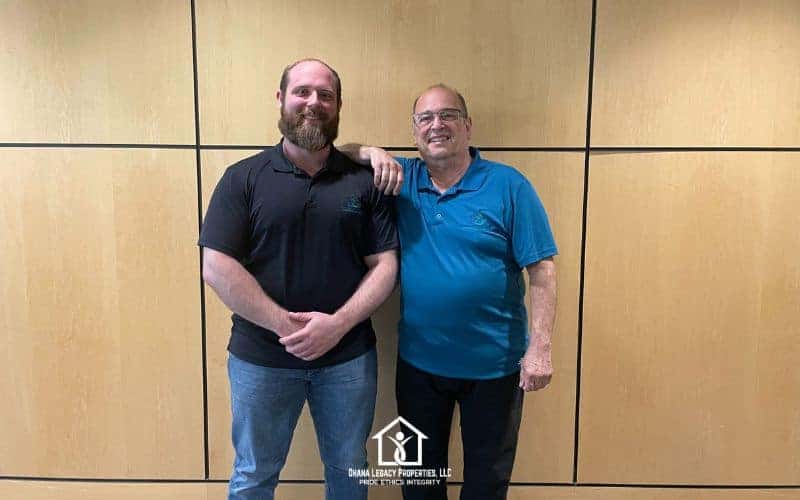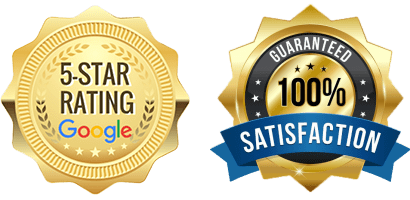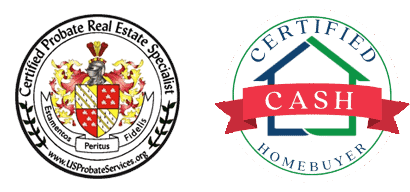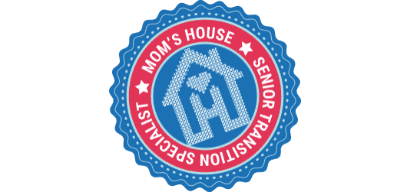 Frequently Asked Questions
We are a family owned (father and son) and local company in the Houston area.
SAL SCIBILIA
Sal was born, raised and went to school in Brooklyn, NY. Received a Bachelor of Science degree at Brooklyn College. His work career began as a New York City high School teacher/football coach and wrestling coach. After a few years in Southern California as a Pharmaceutical Rep, he was promoted to sales manager and settled in Houston, TX. Sal's professional training includes UCLA Medical Marketing and Harvard University negotiation along with numerous leadership and management courses. Sal's skills of leadership, education, and coaching along with leadership and management fit well with his desire to help people and provide a solution where everyone benefits.
CHRISTOPHER SCIBILIA
​Chris was born and raised in Houston, Texas. Chris played Varsity Ice Hockey while in high school. He has been a sports performance and strength coach as well as a personal trainer for 10 years prior to starting Ohana Legacy Properties, LLC. He has collaborated with people from all walks of life and of all ages. He loved helping people from a physical and strength standpoint and wanted to transfer his energy and time to help them in a unique way through real estate.
Outside of business, he trains in powerlifting. He also spends lot of time with his family. "I believe the best part of our business is how we are able to help people in situations where no one else could with the same amount of compassion and integrity that we have."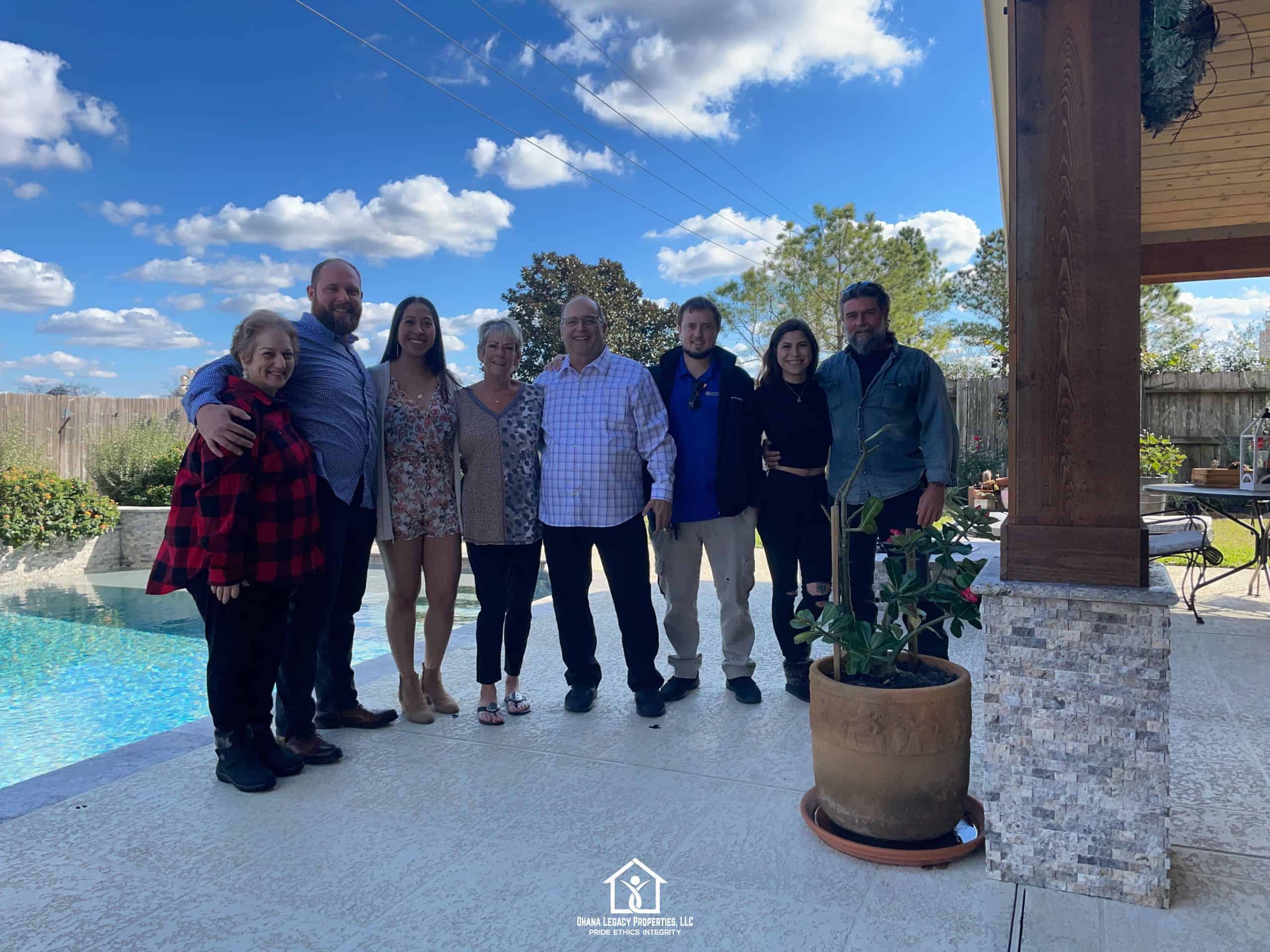 "Get Cash For Your House Today"
It's Easy To Talk To Us: Fill Out The Form, Click The Schedule A Call Button Or Call Us Today (832) 402-6181
Of the 9,500 homes a month that are sold in Houston and surrounding areas, 85% of them are in move-in condition. We search out the other 15% that fall into the "distressed" category. Home's that are abandoned, damaged to point that they can't be lived in, owners can't afford it any longer, poor maintenance, outdated, too many repairs and not wanted (see the list on our website). These homes become an eyesore for the community and the county gets no property tax revenue from them. The burden of this "unwanted" property is spread out to everyone.
We locate these properties, assess, and make offers to buy them. We use professional contractors to repair, modernize, bring up to code and make the property a great home for a great family….at a great price. This could be as in-depth as gutting the entire interior, replacing a roof, new floors, new wall, new wiring, new wiring, plumbing, HVAC, appliances and much more. When completed, a family has a great home, and the county has a tax revenue producing property. It's a win-win-win situation.
Examples of Distressed Situations
Inherited property from probate
Death of spouse or family member
Vacant property
Foreclosure (or pre-foreclosure)
Divorce
Property on the market too long
Retiring to another state
Job Transfer
Age/failing health
Failed business
Little or no equity
Major lawsuit pending
Mortgage payments too high
Property is functionally obsolete